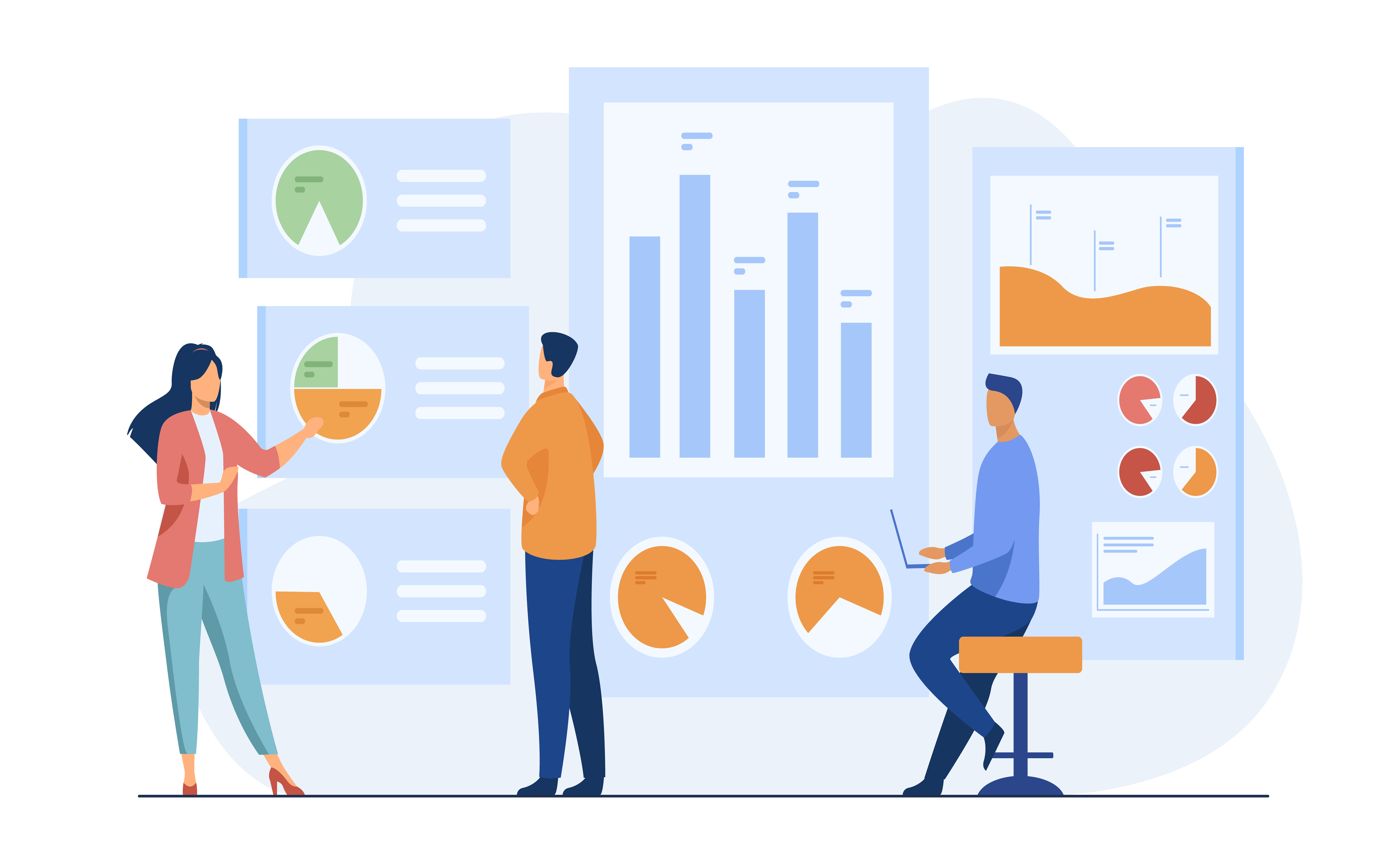 Financial Planning and Analysis
The traditional Financial Planning process could be error-prone, Manual, and segmented. FP&A professionals invest a lot of time and efforts during month closure gathering data, scrutinizing, and analysing data in excel. We need the right approach for an in-depth financial analysis and to simplify budgetary processes. Our experience in the field would help improve the decision making and performance of our clients with collaborative planning. Digital FP&A is real-time and provides more accurate reporting, minimizes manual intervention, and increases productivity.

Automation of data source, aggregating it and its validation would shorten the time spent on manual tasks. Data visualization is another major element for a good financial planning process. The trends and dashboards help one measure the performance. In current world, for a Financial Planning and analysis process to be sound and agile, digital transformation plays a huge role, which is where we help our clients with. We help identify the gaps, reduce time spent, automate, and visualize the data as per client's requirement.